EagleHawk offers a sensible solution for your commercial real estate marketing and inspection needs. We have established a network of licensed and insured drone pilots throughout the United States, meaning we can reach any address across the country efficiently.
Below are some examples of our work and types of deliverables that we felt would be most useful for SVN. Based upon your needs and interests, we would work with you to develop a la carte and package options to meet your needs.
EagleHawk handles all flight planning, airspace authorizations and communications with the FAA and Air Traffic Control. We aim to make your workflow as simple as possible. Your requested materials will be delivered electronically as quickly as possible.
360 degree panoramic image
A full 360 degree virtual layout featuring any subject such as buildings or open land provides an immersive way for the viewer to examine any property and its surroundings.
Click > on the panorama projects to explore in full 360 and check out the actionable hot spots.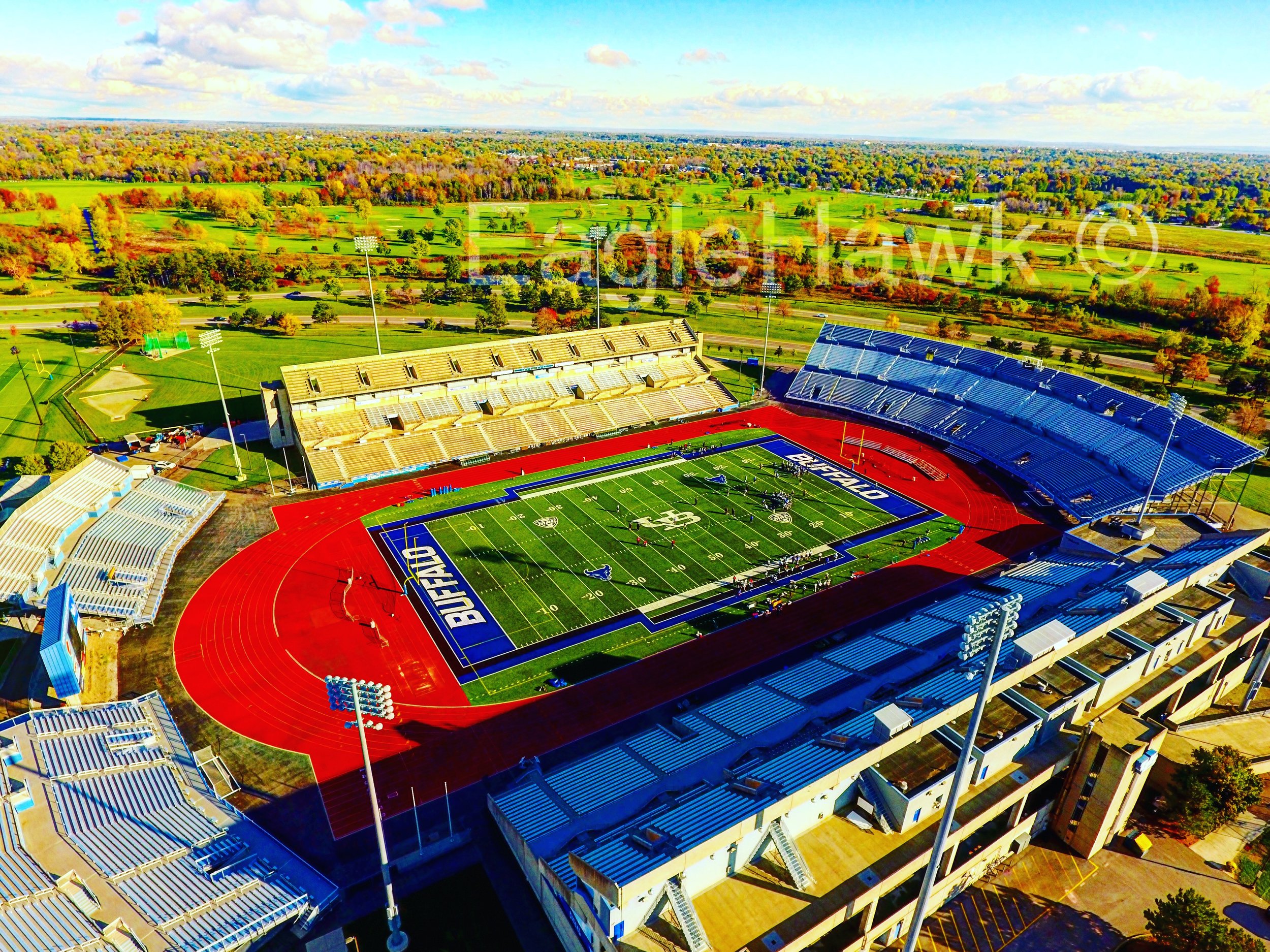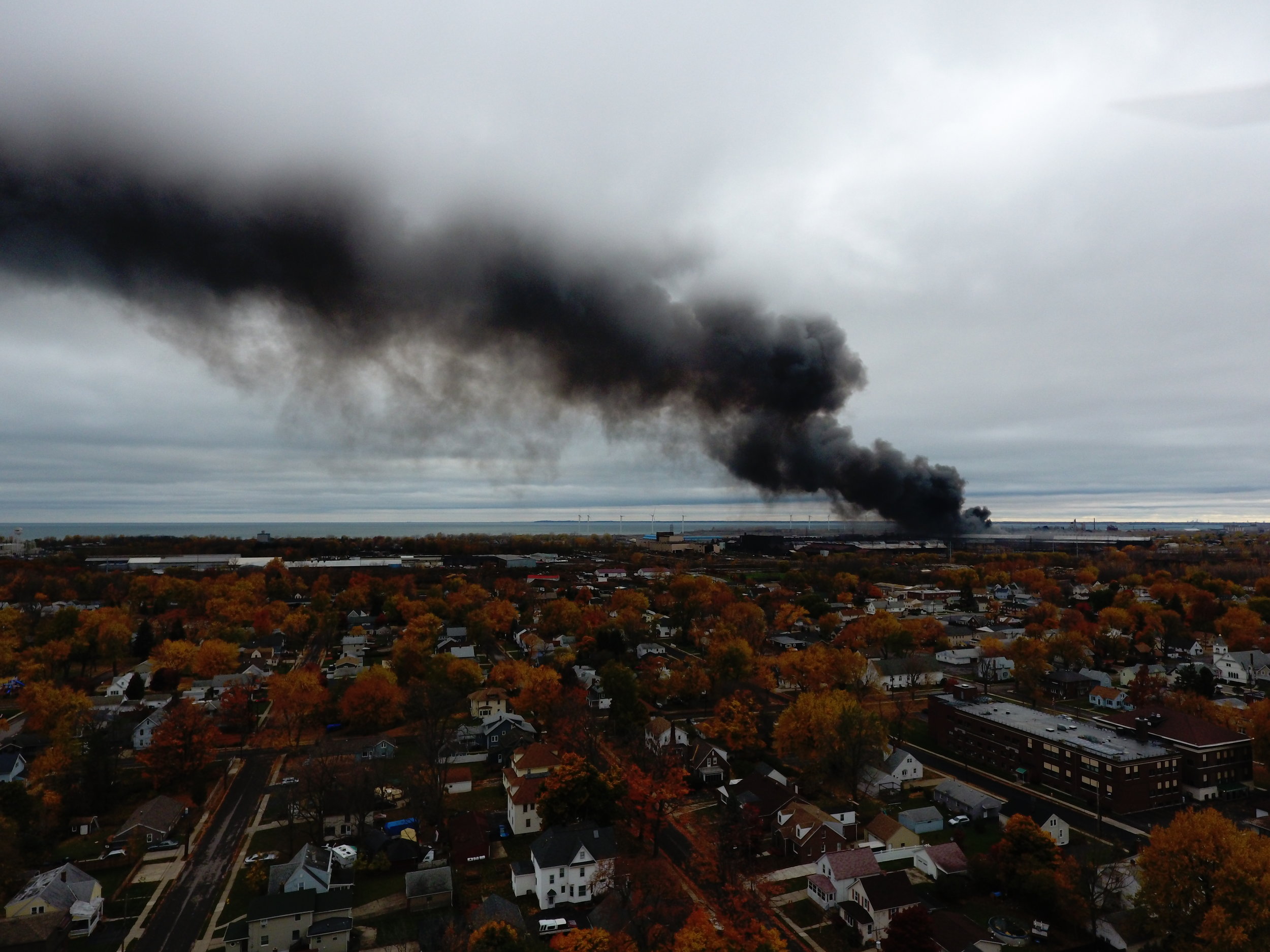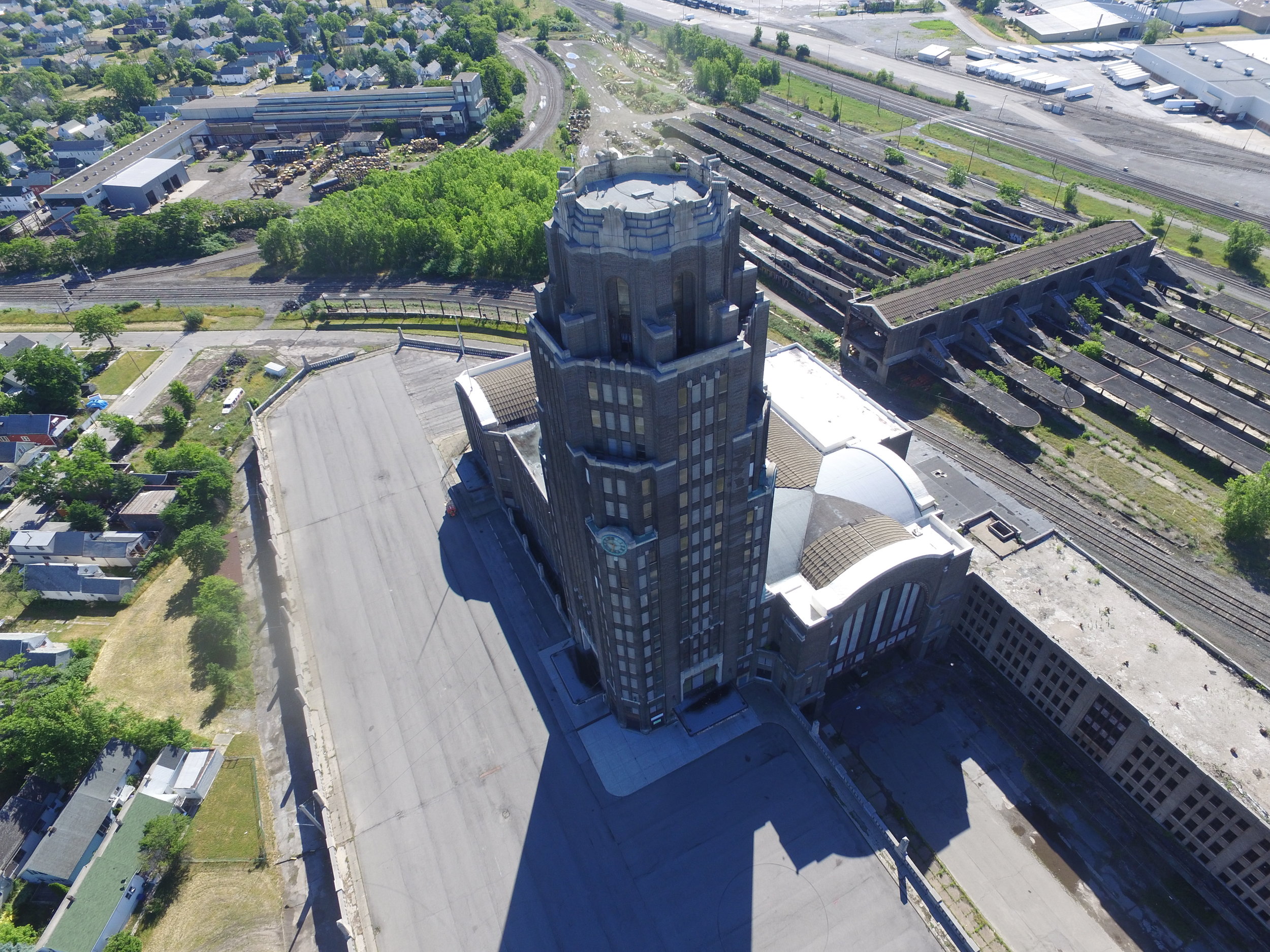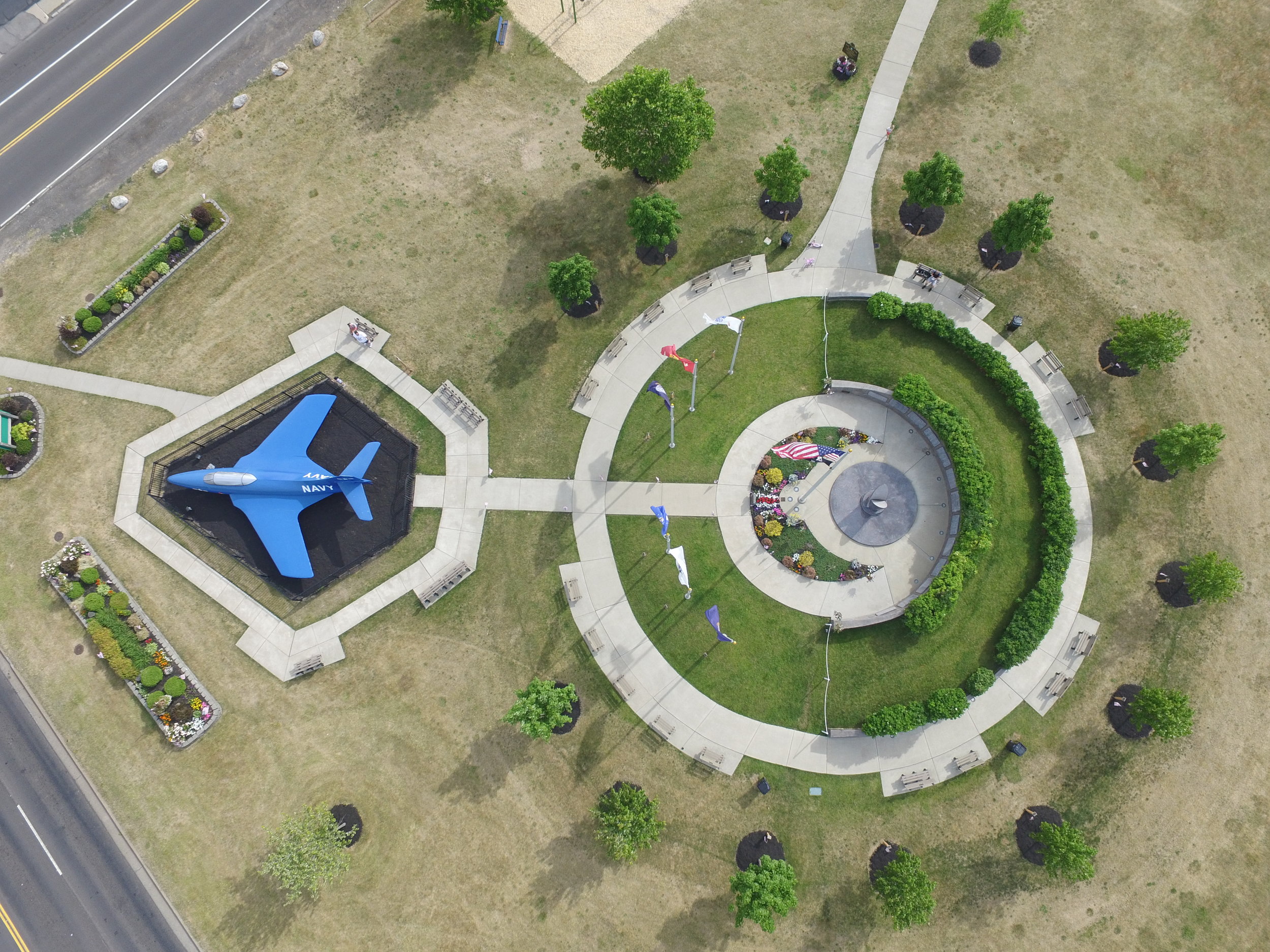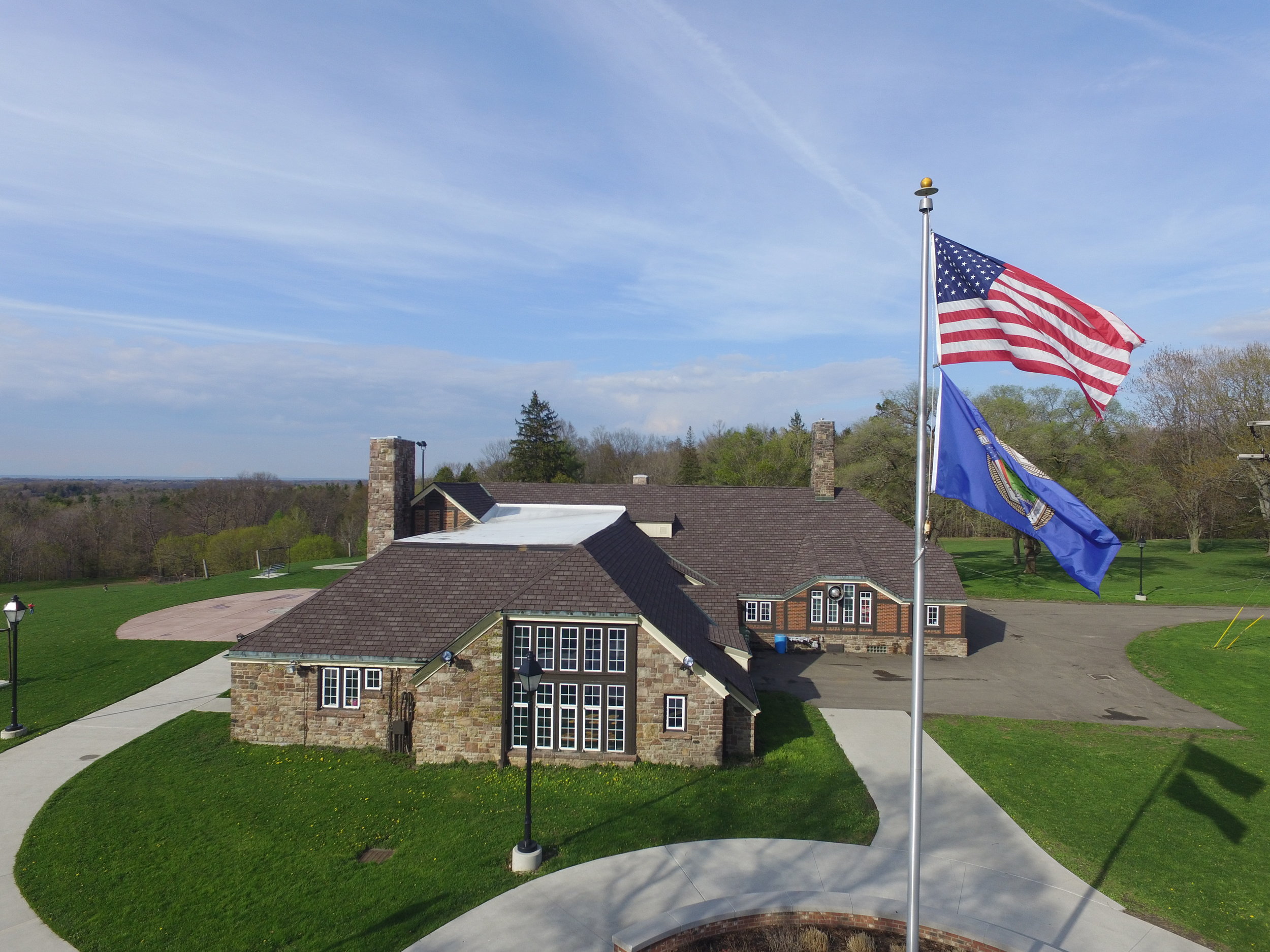 Our FAA Certified Drone Operator Network
EagleHawk has a network of hundreds of licensed drone pilots and photographers all over the country.
Photogrammetry & Site Mapping